Introducing Lynkmark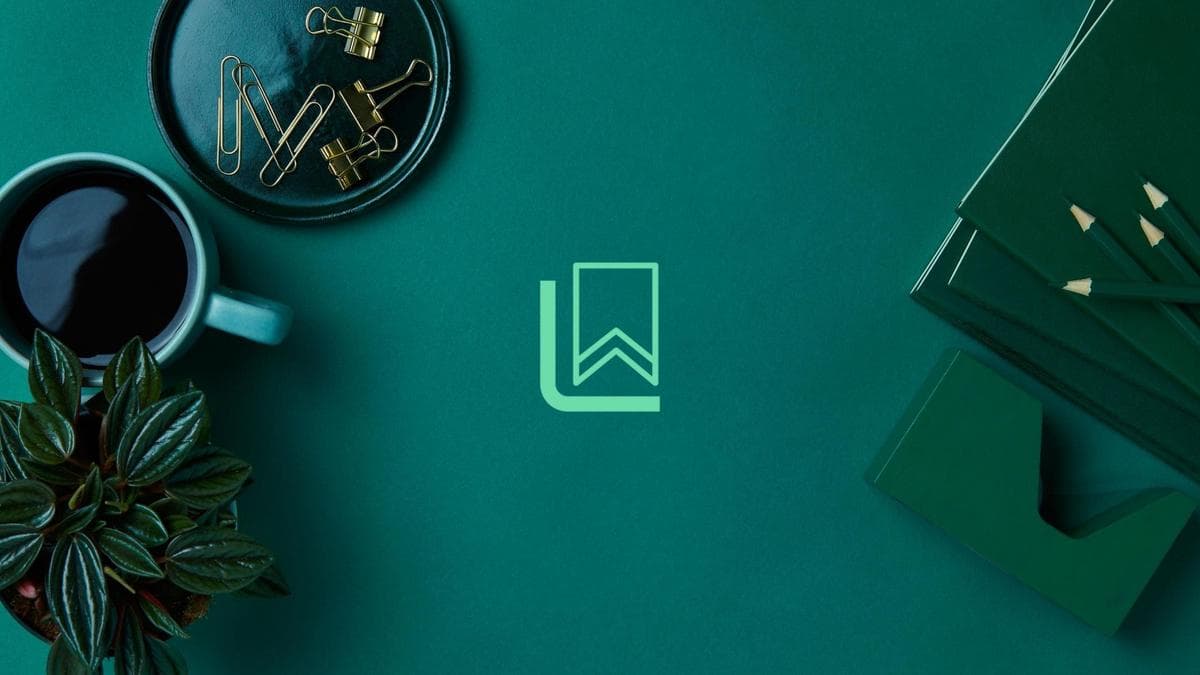 Organizing & Sharing Links with your team just got easier
Lynkmark allows you to save, organize & share links with your team, whether it's a website, document, presentation, video or anything. You can just organize them and share it with your team without any hassle.
You can invite your friend to collaborate on your collection, allowing them to add and help organize the links. You can also choose to make your collection public (by default, Lynkmark collections are private), and share it with the world. Lynkmark automatically creates a unique shortlink for each board and making sharing extremely simple.
Never miss any important links or your inspiring ideas
With all your links in one place, there's no time wasted endlessly scrolling or surfing across multiple platforms.
Let's say you are researching some product ideas or content marketing ideas along with a friend.
Instead of e-mailing a dozen websites or sharing via chat app with your friend, create a Lynkmark board and add your links right from your web browser, e-mail, or pretty much anywhere.
Keep everyone in sync
Share your collections with anyone to collaborate on ideas and with our Slack integration you can keep everyone in sync.
We're launching soon
We hope you are as excited about this as we are!
Make sure to sign up for the newsletter to receive beta access invitation, also you will get two months free if you signup today.
Also follow @lynkmark on Twitter for updates.