Lynkmark 2.0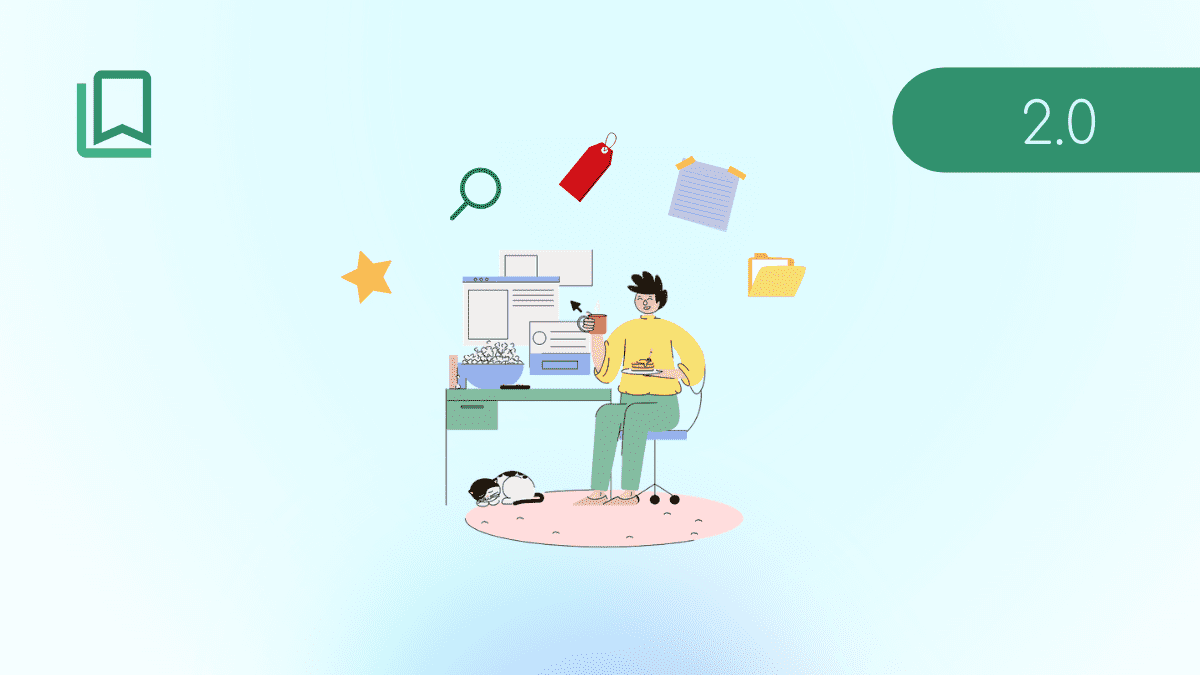 We've improved Lynkmark to make it more simple, reliable, and accessible. Also, we've improved our backend, infrastructure & caching to reduce load times & small memory footprint.
Updates:
We've made Lynkmark completely free and we're planning to rollout premium features for advanced use cases soon.
Completely re-designed browser extensions to make your bookmarks even more accessible.
Add Tag support, manage tags & filter links by tag from sidebar instantly.
Manage links in multiple collections
Powerful search - We've improved our search index with notes, url content, tags and other useful meta data - Just start typing, results will appear immediately.
Rich content preview - like YouTube, SoundCloud embed player, Twitter cards, etc...
Coming up next:
Private / Public collections
RSS Support
Save / open multiple tabs instantly
Is it Free?
Yes, getting started with Lynkmark is completely free. We're bootstrapped and there is no venture capital and exit strategies. We are in it for the long run. Your data is yours and will never be shared with anyone. This is our promise to you ✋.
Checkout our Extensions page to download our browser extensions.
Looking Ahead
We update Lynkmark very often, with minor features and bug-fixes, and you can see this on our Blog Updates. You can also check on our Roadmap to find out we are working on right now. Additionally, you can follow us on Twitter for product updates. ✨
We would love for you to give Lynkmark a whirl. For any feature recommendations, product questions or thoughts, tweet at us.